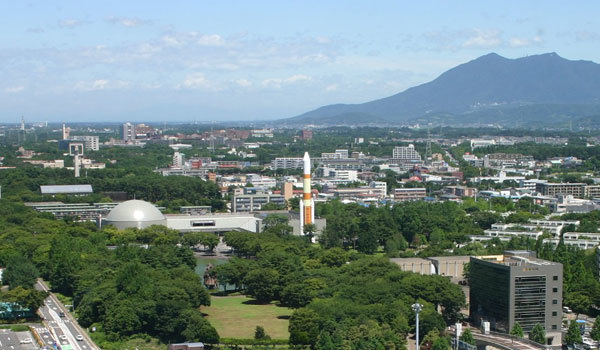 Science City Tsukuba has a lot of research institutes and those places are open to the public. Tsukuba Science Tour Office introduces about 50 of them to you depends on your purpose of your visit and your schedule. We make sample course along with what you want and if it meets your need we arrange provisional booking with those institutes.
Target: Group more than 10 people with private coach.
Example of the utility: School trip, Business inspection.
Sample course: Click here to see Sample Course.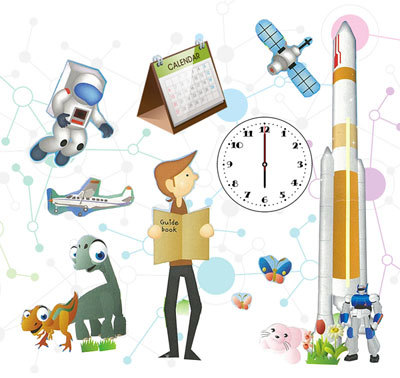 Contact us through the inquiry form with information of your tour. (Date, Time, Purpose, Number of people and Name of the institutes etc.) After receiving your inquiry we will respond to you.
To visit research institutes schedule and details need to be arranged and we might not be able to meet your request. To meet your request as much as possible please contact us at least 3 months before the date of your visit.
・We are able to provide information to support your tour but we do not arrange transportation and the place to eat. We ask you to arrange private coach, taxi or to use public transportation and reserve restaurant by yourself if you need.
Tsukuba Science Tour Bus is suitable for a family and a group less than 10 people to visit research institutes.

Please see Tsukuba Science Tour Bus page for details.